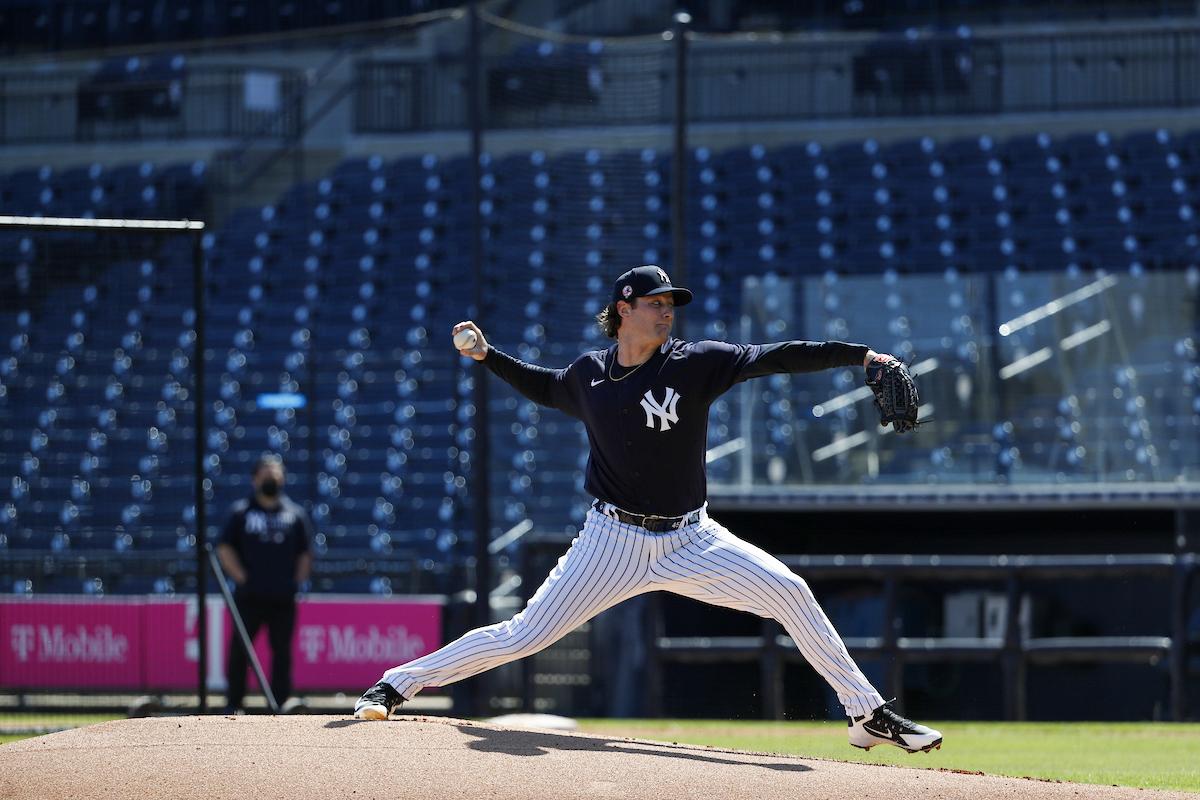 Another quiet day for the Yankees in Tampa. So it goes. Spring training is in full swing and we're not too far away from game action (this Sunday! and it's on TV!).
Before we get to the story of the day and a few other notes, take a look at the ups and downs of Mike Tauchman's day:
Believe this is our first bat snap of the spring. Mike Tauchman vs. Domingo Germán. pic.twitter.com/XxkDJmKdpY

— Lindsey Adler (@lindseyadler) February 25, 2021
Take it easy there! It's not even March yet. Then again, Tauchman is fighting for a job this spring. With Kyle Higashioka, Tyler Wade, and Brett Gardner assured bench roles already, there's just one open spot remaining. Could be Tauchman, but he'll have to beat out Jay Bruce and Derek Dietrich. At least Tauchman redeemed himself later:
Redemption for Mike Tauchman, who takes Gerrit Cole deep. Long season, etc. pic.twitter.com/wVNmq4TEUR

— Lindsey Adler (@lindseyadler) February 25, 2021
Similar to what Lindsey tweeted, it's still a lengthy spring training to get through. A lot of players are eager to head north within a week or two of Opening Day, but Tauchman could still be fighting for a job at that point.