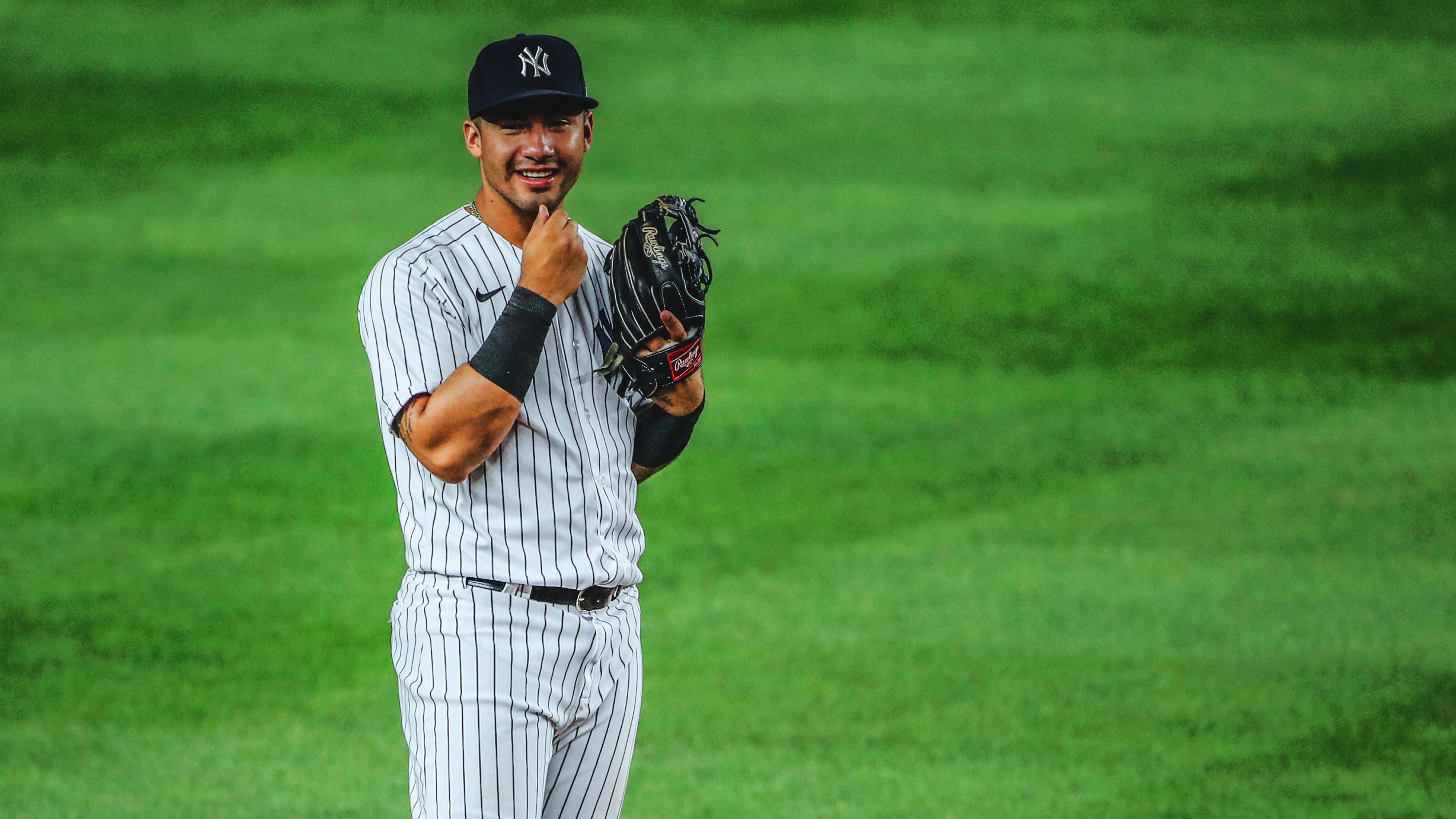 The Red Sox have allowed 8+ runs in 6 consecutive games, which is pretty wild. Two of those have come at the hands of the Yankees. They are truly awful and you should feel good about the Yankees' chances tonight…except for the fact that their great equalizer is on the hill in J.A. Happ. Let's hope that the third time is the charm for the lefty, right?
Anyway, here are the lineups as the Yanks look to with their 9th straight against Boston and keep the good (on-field) vibes rolling:
Boston Red Sox (6-15)
1. Kevin Pillar, CF
2. Rafael Devers, 3B
3. J.D. Martinez, RF
4. Xander Boegarts, SS
5. Christian Vázquez, DH
6. Alex Verdugo, LF
7. Michael Chavis, 1B
8. Kevin Plawecki, C
9. Jonathan Araúz, 2B
Chris Mazza, RHP
New York Yankees (14-6)
1. Aaron Hicks, CF
2. Gio Urshela, 3B
3. Mike Tauchman, RF
4. Gleyber Torres, SS
5. Mike Ford, 1B
6. Gary Sánchez, C
7. Brett Gardner, LF
8. Clint Frazier, DH
9. Tyler Wade, 2B
J.A. Happ, LHP
Well, would you look at that: the Yankees finally achieved their dream lineup of alternating righty and lefty bats. All it took was losing three MVP candidates in one (1) week.
News & Notes
---
First pitch is at 7:08 pm in the Bronx, weather permitting. It looks like we should be able to get the game in, though. The game is on ESPN for some reason, with WFAN/WADO on the radio broadcast. Enjoy the game, everyone.