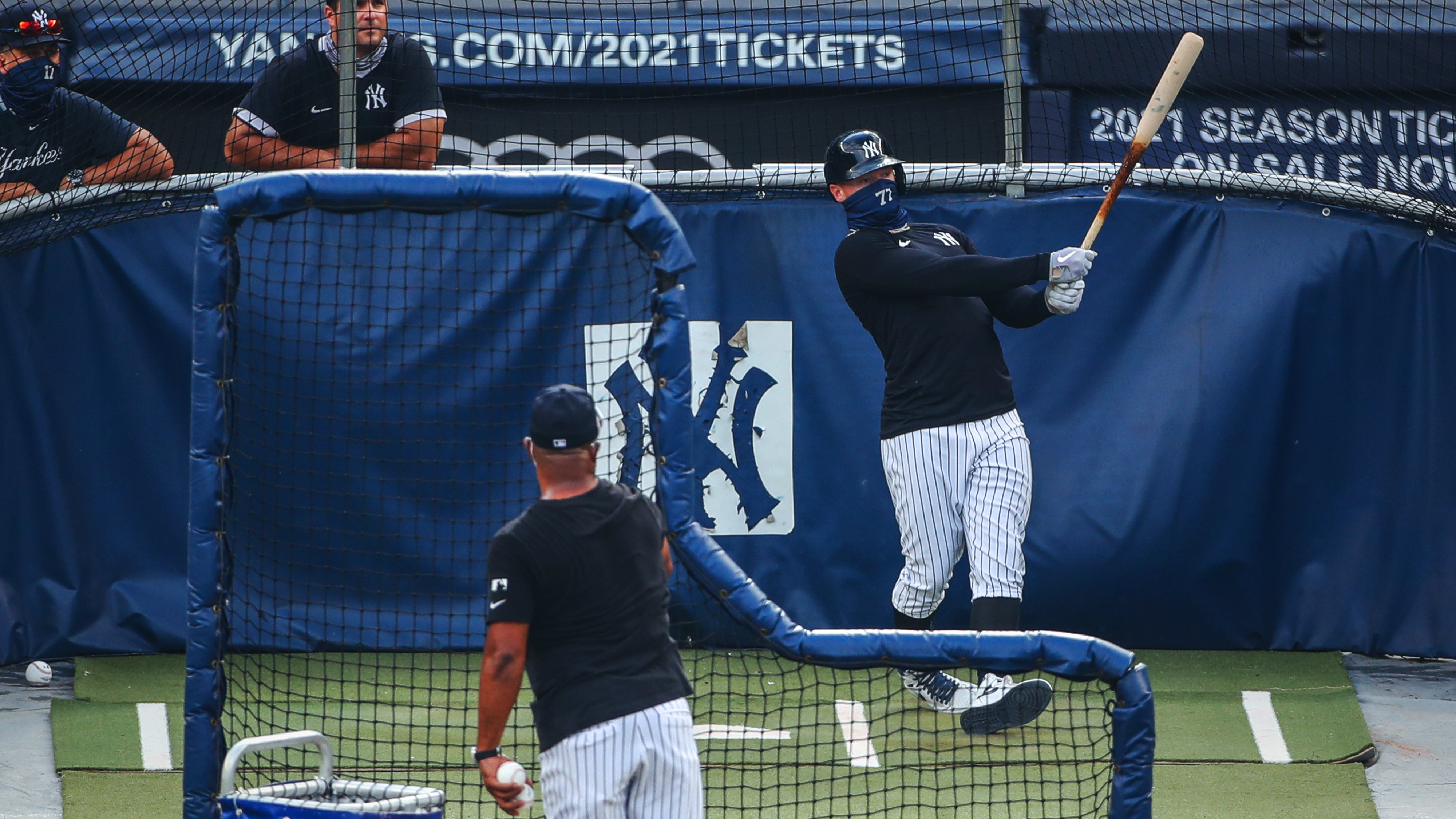 It is Thursday, and it's the second off day of the week for the Yankees. Aside from the occasional rain delay, this should only happen one more time before the playoffs start. It's going to be a real sprint to the end from here on out.
With 18 games in the books, the Yanks are 30% through this bizarro short season. At 12-6, they have the second-best winning percentage in all of baseball. They have just a two-game lead over second-place Tampa, but they're all but guaranteed to make the postseason (98.8%). Things are going about as well as you could hope at this point, aside from a few injuries here and there.
The Yanks just swept the Braves, so it's natural to be thinking about the late 1990s. To that end, let's all take a moment to appreciate David Cone's performance in Game 3 of the 1996 World Series, shall we?
David Cone sure was a hell of a pitcher. Love that dude. Anyway, here is today's Yankees news:
---
The Yankees are off tonight. That means you have no excuse for not tuning into Randy's panel discussion with Bradford Davis of the New York Daily News, Josiah Gray of the Dodgers, and Brendan Hardy of the Mets. They're joining Pitcher List for a discussion on the experience of being a person of color in baseball. They're talking at 9:00 pm EST on Twitter. Check it out.
Until then, have a good night, everyone.